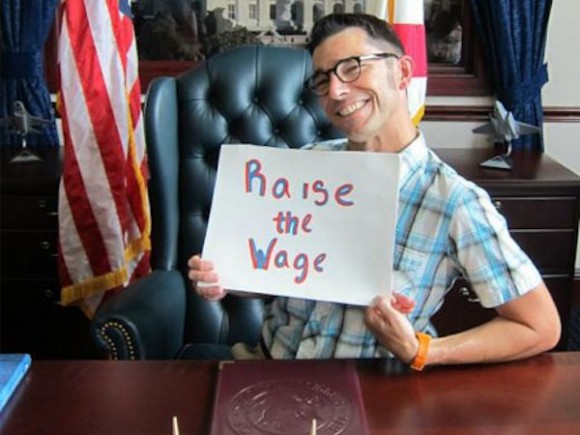 Raising the minimum wage is an important step toward an economy that works for everyone, not just the richest 1%.
That's why current elected officials and those who are pursuing elected office need to stand with the 99%.
Today, groups from across the country are showing their support for our cause.