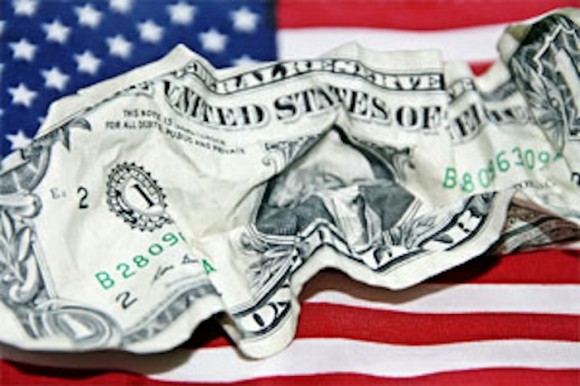 In New York State, legislators are considering raising the minimum wage from $7.25 to $8.50. The local Chamber of Commerce is all for it:
"We need to urge our legislators to vote on this bill. If they don't get it done this year, it's not going away," Mark Jaffe, president of the Greater New York Chamber, said on a conference call with reporters. "Of course retailers and fast food [companies] with big powerful lobbyists want us to think this will chase business out of the state. But that's not what we [heard] back from our membership."
While New York State Senate Leader Dean Skelos (R) has called the bill a "job killer," 80% of the Chamber members polled support not only a raise of the minimum wage to $8.50, but are all for a an increase to the New York living wage of $11.50.
Even big box store Costco – whose company "already bears a reputation for paying wages well above retail averages" – says that it's not only the right thing to do, but it's also the way to get the most out of its employees:
"Since the inception of the company we've always believed that paying a fair starting wage and allowing employees to progress through the wage scales is the best way to run our business," Long said. "I think that the $8.50 proposal is something that would be very fair for all businesses, big and small."
If Costco can do it, why can't its competitors?
On the national level, US Senator Tom Harkin (D-IA) has introduced legislation that would raise the federal minimum wage by 35% and tie it to inflation.